My name is Guillaume, I'm a Mobile Tech Lead from France.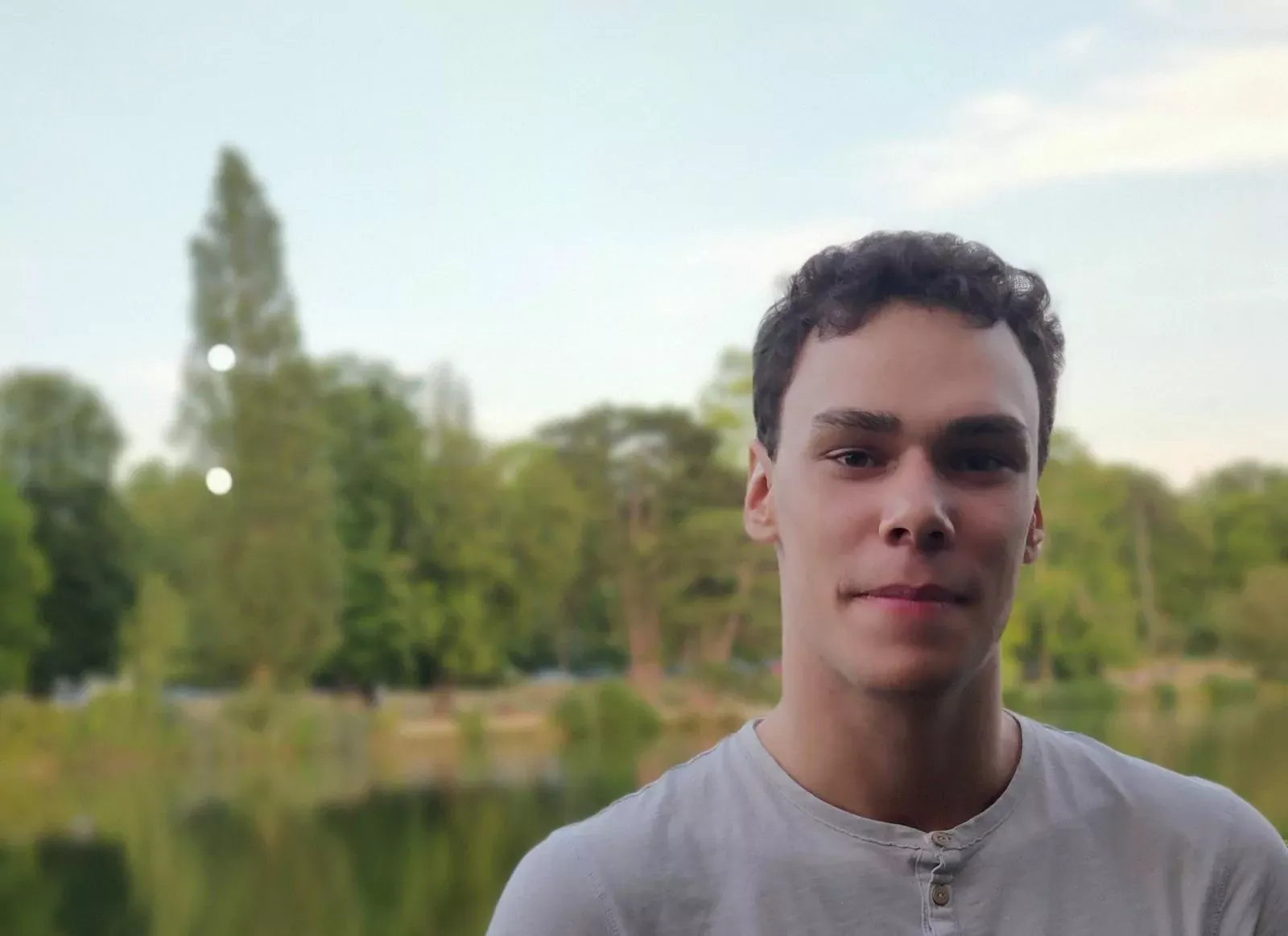 I've launched this simple blog to share my journey to become a better developer. I believe that everyone always has something to learn.
I'm currently specialized in Flutter development, looking for more efficient ways to develop mobile applications.
---
Resume
Invertase (2022 - Now)
FlutterFire Lead Software Engineer
Bam (2021 - 2022)
Flutter, Firebase Tech Lead / Project Lead
Matters (2019 - 2021)
React, NodeJS DevOps / Project Lead
I've learned how to develop and maintain complex applications with integration with third-party providers. I'm also responsible for communicating with the clients on several projects and leading the team responsible for the development.
Devoteam GCloud (2019)
Google Cloud, Python (Flask), Angular, TensorFlow
For my final engineer internship, I had the chance to work with a lot of Google Cloud solutions. It was challenging and interesting to have to work with legacy applications and migrate them to modern architecture. I was also in charge of the architecture and development of web applications.
Belharra (2017)
Android, SOAP, SQL
During an internship, I had to create an Android mobile app aiming at managing supplies.
---
Personal Projects
SeeMe Dating App (2021 - now)
Flutter, Firebase, BigQuery
I'm the creator of See Me. It is a simple dating app built around the concept of guessing the personality of the user based on its pictures.
It was the opportunity to experiment with Firebase Extensions and BigQuery.
Flutter Location Plugin (2017 - now)
Flutter, Open source
I'm the creator of the FlutterLocation plugin. It allows developers to get location and to use the GPS from iOS and Android devices.
It was also an opportunity to learn how to manage an Open Source project and to work with different people from different countries.
Code Lyoko - Le Jeu 3D (2015 - 2017)
Unity, Fangame
I'm the creator of Code Lyoko the 3D Game. It's a fan game around the universe of Code Lyoko, a french anime.
It was the opportunity to learn how to manage a community on different media platforms.